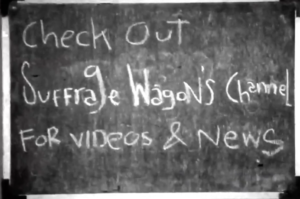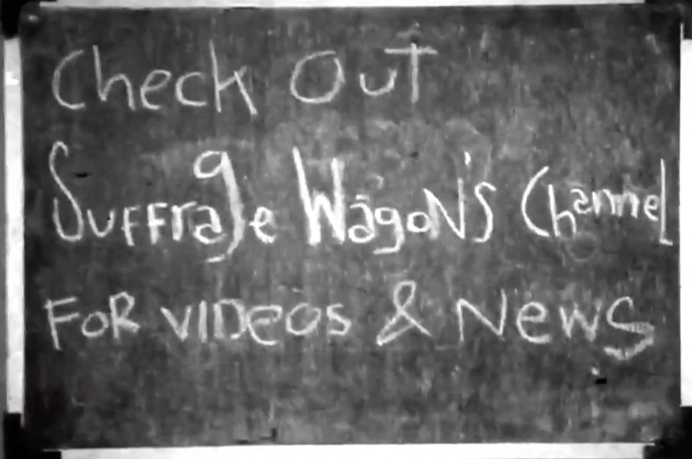 Horsing around to spread women's suffrage news & stories! on Vimeo.
This is our 10th year of publishing at Suffrage Wagon News Channel. And in 2020, it's the 100th anniversary of women voting in the United States, a nation that still has not elected a woman to the highest elected post. A grassroots network of volunteers has been busy for the past decade preparing for this celebration. And since 2016, there has been more focus than ever on women's issues.
The suffrage campaign wagon used by Edna Buckman Kearns will be on exhibition at the New York State Museum in Albany, NY during 2020. We'll be bringing you updates as we receive the information to pass on to you!
Follow Suffrage Wagon News Channel during 2020.