Susan B. Anthony: The first militant suffragist from Vimeo.
Votes for women: a focus at Suffrage Wagon Cafe on Vimeo.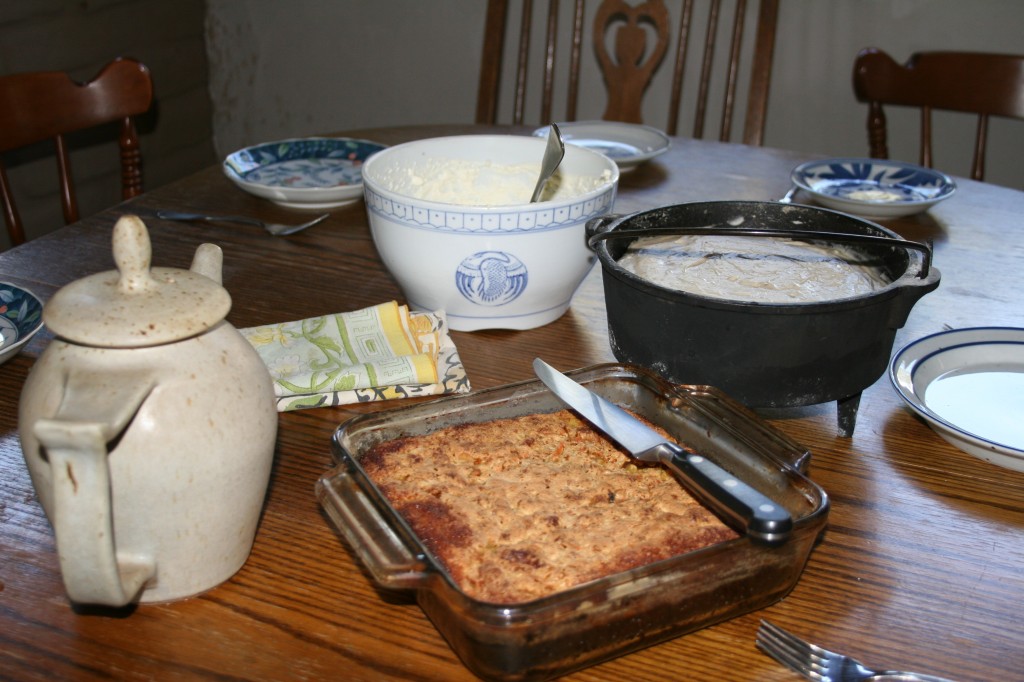 TWO EXAMPLES OF SUSAN B. ANTHONY BIRTHDAY PARTIES:
Or plan your own party during February to carry on the spirit of the 2017 Womens March.
#1: Susan B. Anthony's Birthday Party on Saturday, February 18, 2017,  1-3 p.m., at the Lord Mansion Coach House/Historic, Bigelow House Olympia, WA $5
From the newsletter of the Washington State Historical Society: In 1871 Susan B. Anthony appeared before the Washington Territorial Legislature advocating for women's suffrage.  Her efforts bore fruit in Washington in 1910 and nationally in 1920.  Join us for a program in the Coach House with music collector Kevin Lynch speaking on the history of early popular songs inspired by the fight for women's rights, with display of lavishly illustrated sheet music. Then travel to the Bigelow House Museum for a special tour of this elegant pioneer home.  Event includes a sing-a-long of early suffrage songs performed on the historic square grand piano in the parlor and refreshments featuring Miss Anthony's favorite cake. Presented by the Washington State Historical Society, the Women's History Consortium, and  the Bigelow House Museum/Olympic Historical Society.
#2: Susan B. Anthony Birthday Luncheon held each year on February 15, 2017 by the Susan B. Anthony House & Museum at the Rochester Riverside Convention Center, 123 East Main Street, Rochester, NY. 12 noon to 1:30 p.m. This birthday luncheon is held each year in mid-February to celebrate the great reformer's birthday, to honor contemporary women and men who continue her legacy, and to raise awareness about the mission and impact of the National Susan B. Anthony Museum & House. (Susan B. Anthony's actual birthday: February 15, 1820). This year's birthday program  on February 15, 2017 features Ann Dexter Gordon, the leading authority on Susan B. Anthony, editor of the Papers of Elizabeth Cady Stanton and Susan B. Anthony, and research professor in the Department of History at Rutgers University, New Brunswick. Call the Museum & House for more information: 585-279-7490.
SUFFRAGE WAGON CAFE HAS AN UPCOMING PROGRAM
SCHEDULED FOR FEBRUARY 14TH. JOIN US!
Marguerite Kearns is your host at the Suffrage Wagon Cafe.
Visit our Vimeo channel for videos and special announcements. 
Follow  SuffrageCentennials.com for news and views about upcoming suffrage centennials. 
You can follow the Suffrage Wagon on Twitter  and Facebook.