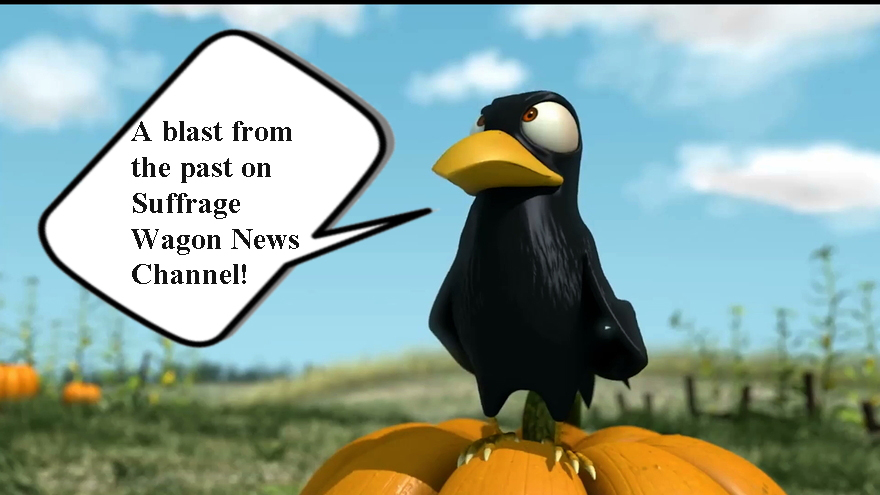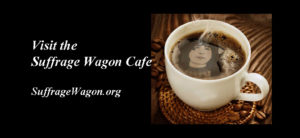 We have been sending out newsletters since 2011.
Check with the link to see what you missed!
SOME TIPS FROM SUFFRAGE WAGON NEWS CHANNEL'S ASSOCIATE EDITOR, TARA BLOYD— "I found some interesting links online that I'd like to share. The first one is about how the English suffrage activists wove vegetarian choices into their activism (2018 is the suffrage centennial observance of women in Great Britain winning partial voting rights. Full suffrage had to wait until 1928). The second article is about how US women had to struggle just to be seated in restaurants without escorts. I highly recommend these two articles."
Suffrage Wagon Cafe has been sponsoring special programs since its opening in 2015.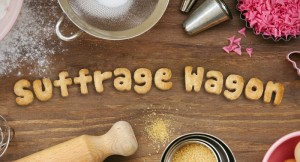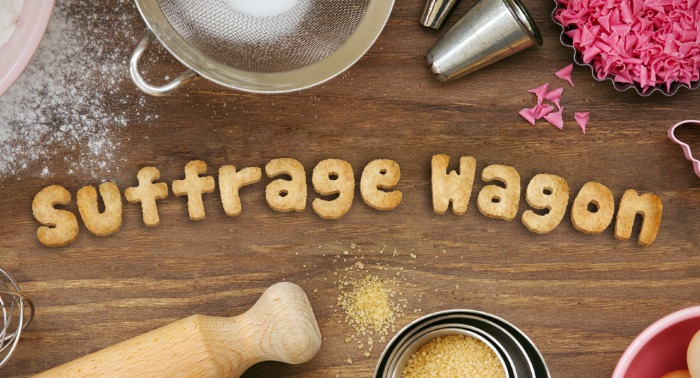 And then, there's Suffrage Wagon Cooking School.
Videos, recipes, and demonstrations.
Suffrage Wagon News Channel has been publishing since 2009. You can access the news by way of email, Twitter, Facebook, and the quarterly newsletter.