EDNA KEARNS DROVE A SUFFRAGE CAMPAIGN WAGON CALLED THE SPIRIT OF '76 IN 1913. IT HAS BEEN ON DISPLAY AT THE NEW YORK STATE MUSEUM IN 2010, 2012, 2017-2018, 2020-2021.
Happy birthday, Suffrage Wagon News Channel! on Vimeo.
PASS THE SUFFRAGE TORCH OF FREEDOM DURING 2022. SUPPORT INTERGENERATIONAL ACTIVISM. GET THE MEN IN YOUR FAMILY INVOLVED TOO.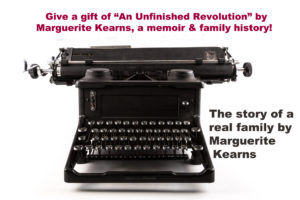 THE BOOK REVIEW HIGHLIGHTING THE STORY OF THE 1776 SUFFRAGE WAGON ON TAOS NEWS: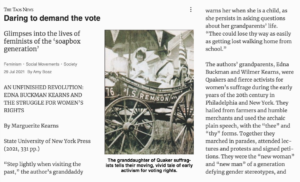 page 2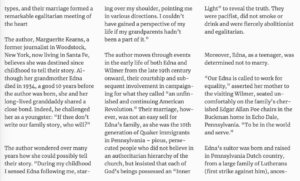 page 3
page 4
Suffrage Wagon News Channel has been publishing since 2009.