Award-winning Suffrage Wagon News Channel covers suffrage news, features and action campaigns, as well as columns about travel, food, history, books, and human interest related to the suffrage movement. SWNC is a project of Owl Mountain Productions LLC (fiscal agent, National Women's History Project).


The "Spirit of 1776" suffrage wagon is in our future! on Vimeo.
We've been described as a "homey place" for digital visitors to stop by and visit. One commentator has called us "The Prairie Home Companion" for the history of the women's suffrage movement. We're preparing for the upcoming suffrage centennial observances through 2020, the national observance when American women will have been voting for 100 years.
This web site highlights events, celebrations, and updates about the exhibition at the New York State Museum (Albany, NY) of the suffrage campaign wagon used by suffrage activist Edna Buckman Kearns in 1913 in Manhattan and Long Island (NY). The "Spirit of 1776" wagon will be on display during 2017 at the NYS Museum for the centennial observance of NYS women winning the vote in 1917. We support the NYS Museum placing the suffrage campaign wagon on permanent exhibit for now and future generations.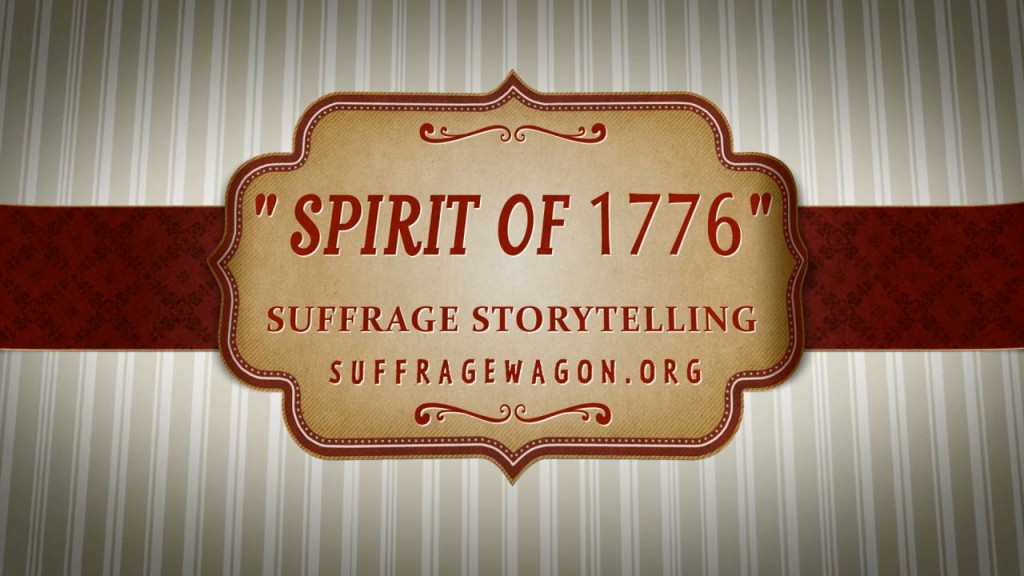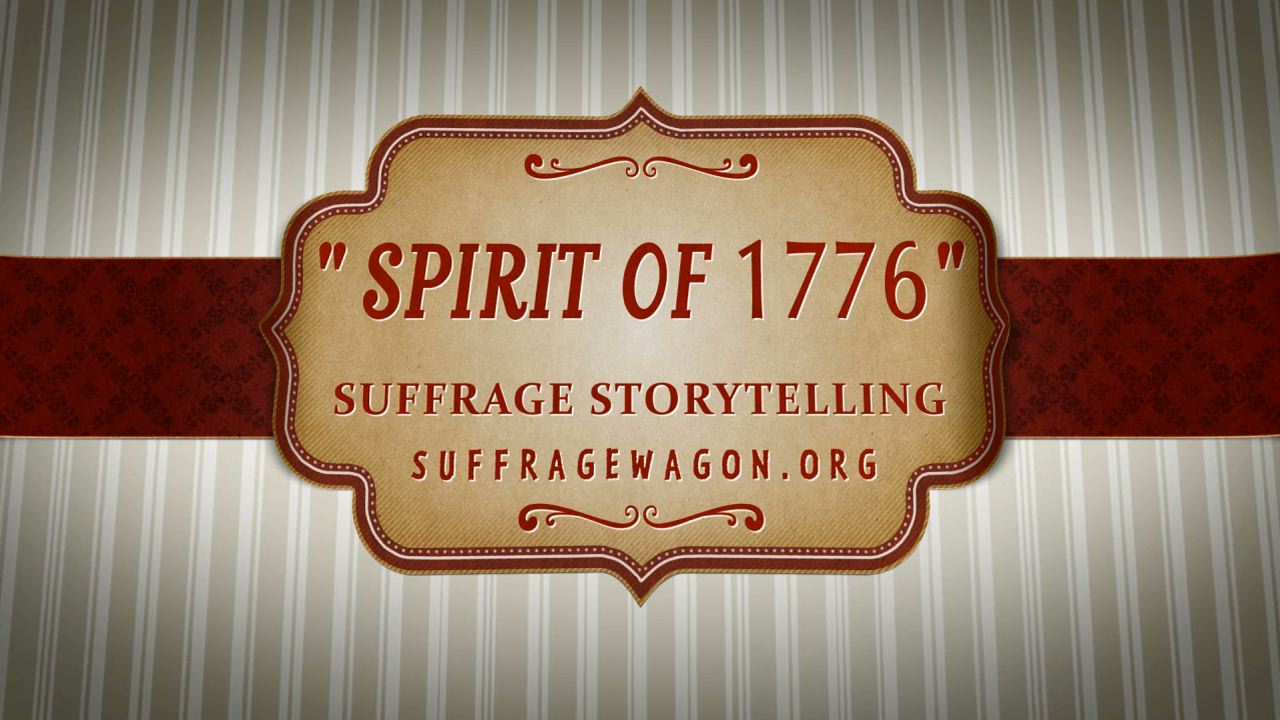 Marguerite Kearns is editor of Suffrage Wagon News Channel that has been publishing since 2009. She is the granddaughter of suffrage activist Edna Buckman Kearns which qualifies this web site as a labor of love and an educational resource for schools and educational programs. The suffrage wagon is on exhibit at the New York State Museum through May of 2018. Marguerite was co-chair of the national Inez Milholland centennial observance in 2016 with Robert P.J. Cooney Jr. The year-long Milholland observance was a campaign of the National Women's History Project.
Tara Bloyd is a Suffrage Wagon News Channel columnist and contributing editor. Tara is the great granddaughter of Edna Buckman Kearns. Audio readings are by Amelia Bowen. Original music composition for Suffrage Wagon News Channel by Rose Weissberg.The material for this site was gathered from 1982 through 1992.
Vimeo channel for videos. Bibliography and resources for Edna Kearns and "Spirit of 1776" wagon.
Follow Suffrage Wagon. Visit the Suffrage Wagon Cafe for monthly programs. Suffrage Wagon Cooking School has recipes and cooking projects. We celebrated the 95th anniversary of the 19th Amendment to the U.S. Constitution during 2015 with the "Spirit of 1776" campaign.
New Mexico Press Women recognized this web site in its 2015 media awards. The "Spirit of 1776" music video received a second-place media award by the National Federation of Press Women in 2015. Video development for Suffrage Wagon News Channel has been supported by the Puffin Foundation, as well as individual contributions. We have also worked in association with the Social Artistry program of the Jean Houston Foundation. In 2012, our women's suffrage storytelling project was a finalist for the Brimstone Award of the National Storytelling Network. Southwest Writers awarded a prize in 2013 to a book selection from the work inspired by the suffrage news channel.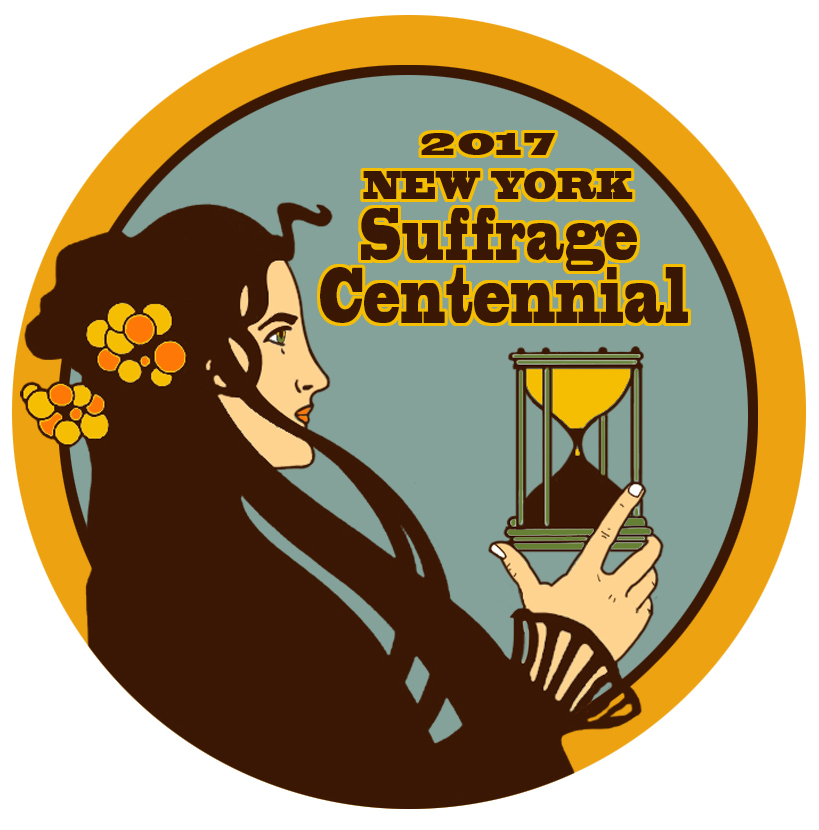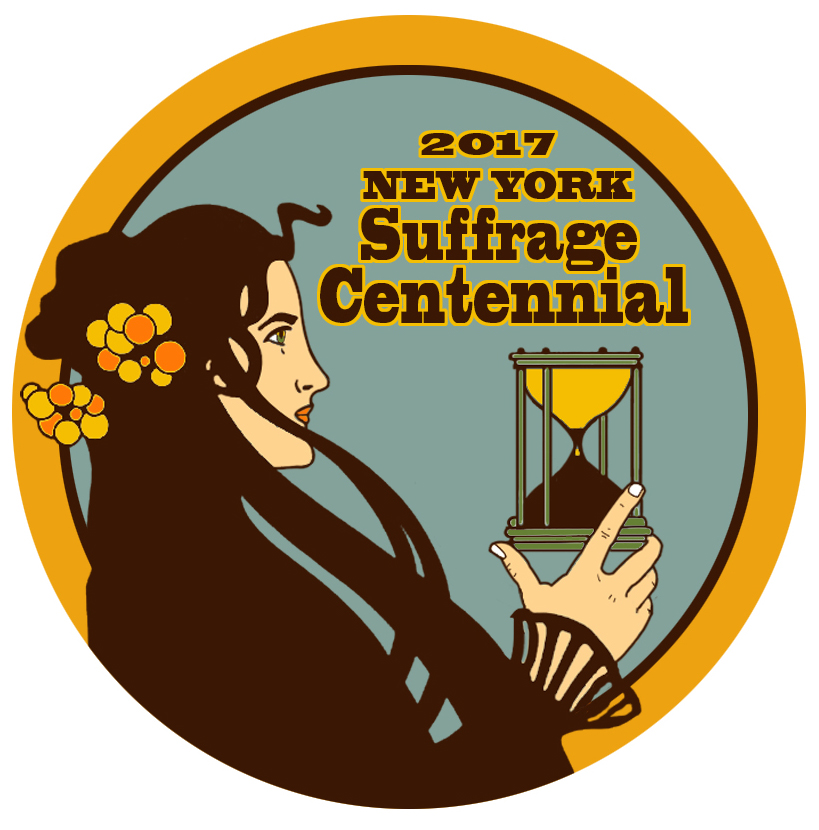 Follow Suffrage Wagon News Channel on Facebook and Twitter. Quarterly newsletters just by signing up. Suffrage Wagon News Channel has 200+ videos on Vimeo. 
Meet your friends at the Suffrage Wagon Cafe.
Follow SuffrageCentennials.com for news and views about upcoming suffrage centennials.  
"Choose it and Use it" is a video reminding us of how the past is linked to what we do today and its impact on the future.