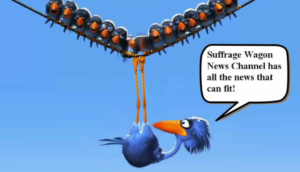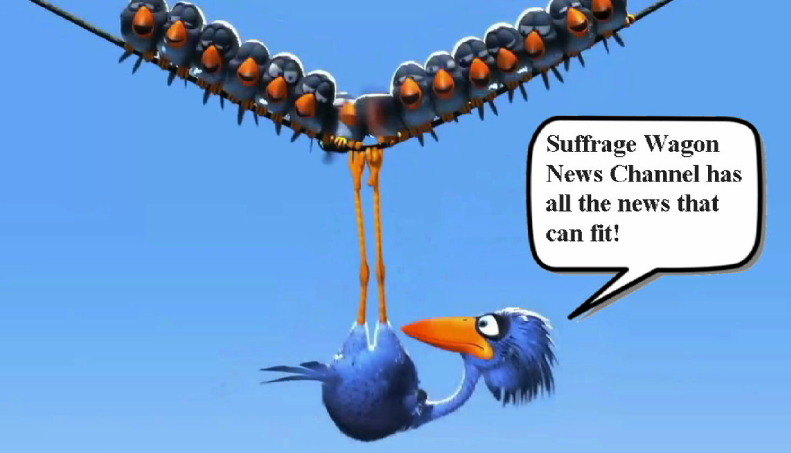 NEWS FROM SUFFRAGE WAGON NEWS CHANNEL:
When the State of New York erects a statue of activist Sojourner Truth on state land in Ulster County in the Hudson Valley, it will be the second Truth statue in that county. The other Truth statue is of her as a child now on a street corner in Port Ewen, near Kingston, NY. A statue of Rosalie Jones, Votes for Women activist, is planned for Cold Spring Harbor State Park on Long Island. There are 25 statues on New  York State land. Of these, only two are of women.
Check out the 2020 Women's Vote Centennial Initiative (WVCI) web site: 2020centennial.org shares programs, projects, and activities that commemorate the 100th anniversary of the 19th Amendment.
WVCI is a network of women centered institutions, organizations, and individuals from across the US working to ensure that this anniversary, and the 72-year fight to achieve it, are commemorated and celebrated throughout the United States.
SOCIAL MEDIA:
Twitter: @2020centennial
Instagram: @2020centennial
Facebook: 2020 Women's Vote Centennial Initiative
UPCOMING: NOVEMBER'S NIGHT OF TERROR COMMEMORATION!
Support the Turning Point Suffragist Memorial by donating so that the memorial can open in 2020.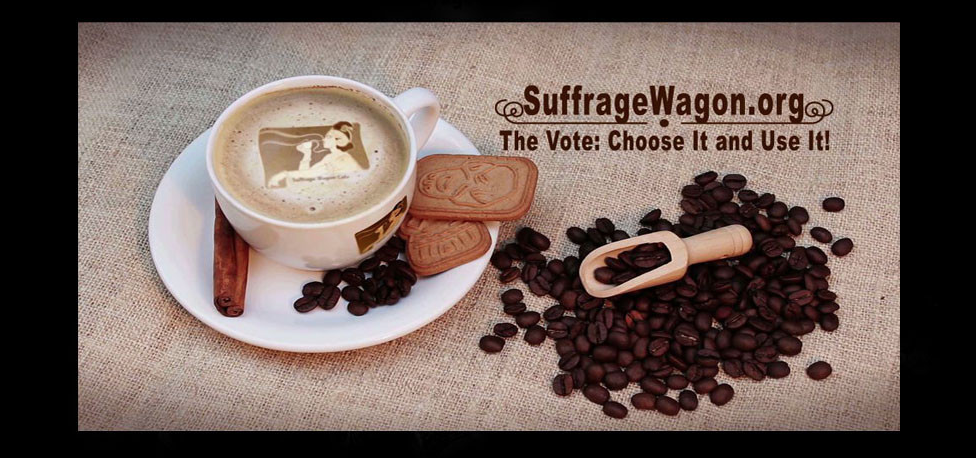 Follow SuffrageCentennials.com for the larger picture of suffrage centennials.
Suffrage Wagon News Channel has been publishing since 2009.
Follow SuffrageWagon.org