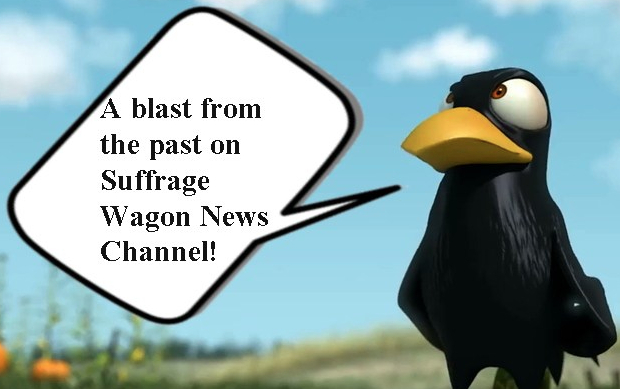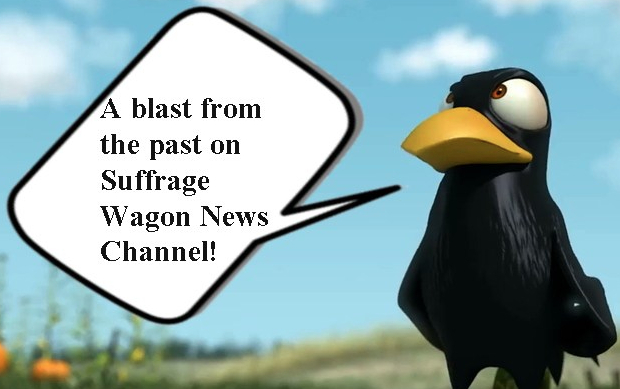 Santa, will you save the day for a citizens medal for Inez Milholland? on Vimeo.
At the end of the 2016 Inez Milholland centennial, we pulled off a last-minute campaign for Santa to help in getting a presidental citizens medal for Inez Milholland. In the aftermath of the 2016 election, it didn't happen.
This fueled our determination to continue honoring Inez. Sign up for blog updates on the centennial blog launched for the 2016 centennial observance.
Follow InezMilholland.wordpress.com and make sure, with us, that Inez is honored during 2020, the centennial observance of women voting in the United States.
IN OTHER NEWS:
National Votes for Women Trail – GoFundMe from NCWHS on Vimeo.
Inez Milholland is included in the national votes for women trail. Road markers near her grave in Lewis, New York draw many travelers as well as others on pilgrimages to votes for women sites across the United States. There is a fundraising campaign underway to build a web site to locate these many sites. Find out more:
A project of The National Collaborative for Women's History Sites, The National Votes for Women Trail is collecting sites from all over our country to tell the untold story of suffrage for all women, of all ethnicities, that extends well past the passage of the 19th amendment. There are currently 36 state coordinators and over 800 sites on the database, which continues to grow at a rapid pace. The William G. Pomeroy Foundation, will donate 250 historic roadside markers nationally that will designate sites on the Trail. Your contribution will help design a website that makes the sites on our database easy to search for educators, researchers, and heritage tourists.
FIND OUT MORE ABOUT THE MILLIONS OF DESCENDANTS OF THE FIRST WAVE OF WOMEN'S RIGHTS ACTIVISTS! Follow on Suffrage Wagon News Channel.