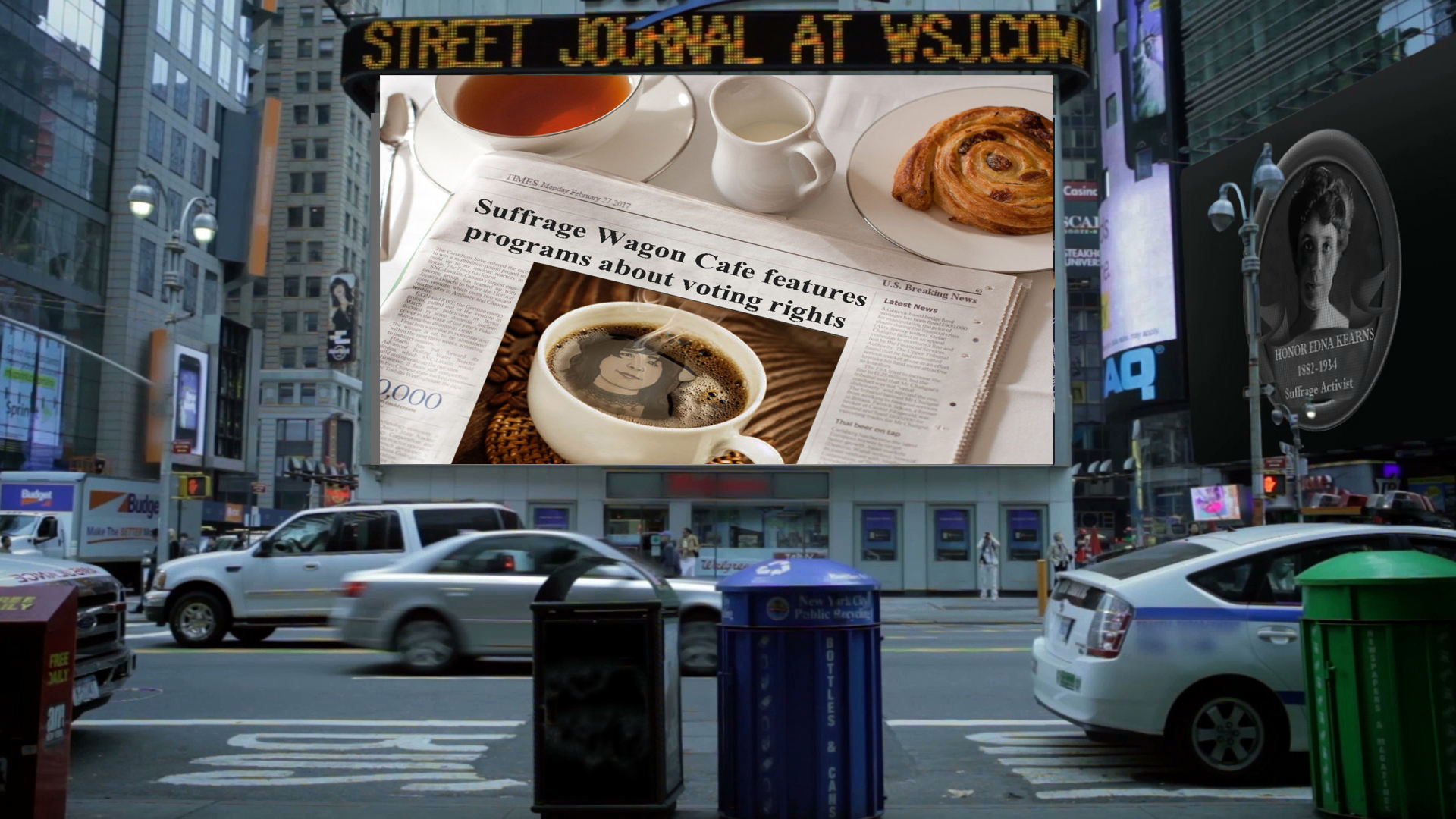 Looking ahead to 2020 when US women will have been voting for 100 years.
Continue Reading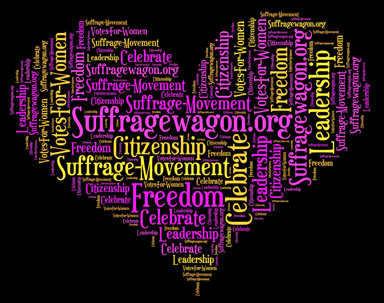 The sculptor has been chosen for the Central Park statue of Susan B. Anthony and Elizabeth Cady Stanton!
Continue Reading
There's a press conference on July 19, 2018 to announce the sculptor of the Stanton/Anthony statue for NYC.
Continue Reading