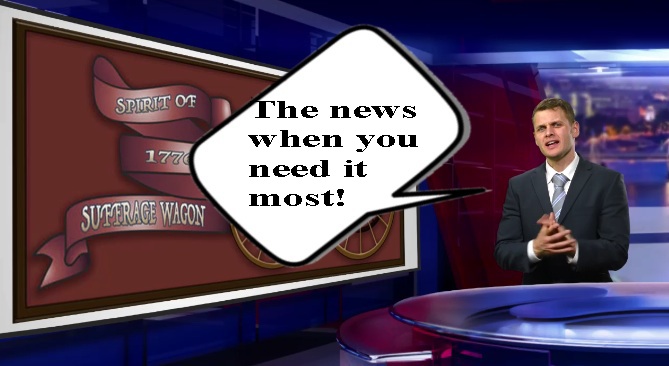 by Marguerite Kearns
Few people start out to do a memoir and family history like me. And there's good reason for this. Such effort represents a lot of work.
It's a good thing I didn't know the extent of it when I started. My mother,Wilma Buckman Kearns (Culp) passed on the family documentation and oral family history to me during the 1980s, a process that strengthened my understanding of the context of my mother's and grandfather's family stories.
DOES ANYONE WANT TO KNOW THIS TRIVIA?
Some people believe this trivia is more than they want to know. That's why a blog takes on an important function. Like naming traditions, for example, especially when passing on the surnames of those in the female lines, including Buckman, Phipps, Martin, and others. Knowing the background of any family, especially the women's ancestral lines, isn't highly valued in this culture. Very often, awareness of the women's family names are lost over the decades.
Edna Buckman (Kearns) referred to her mother as Mamma. Edna's mother's name was Mary, and she was known as May Begley Buckman (born 1857 and died March 27, 1914). Before her marriage, May went by Mary Phipps Begley. After marriage, she went by May Begley Buckman. Edna's brother, Thomas Smith Buckman, was nicknamed Brother and Smythe (born 1886).
MIDDLE NAMES AND THEIR FAMILY SIGNIFICANCE
My mother and aunt's middle names were Buckman. My middle name is Buckman. So is my younger brother Tom. Other siblings have middle names linked to my father's side of the family. Edna's decision to continue her commitment to Quaker faith and practice pleased her mother, May, who insisted on strict moral and ethical standards for her family. May accepted changes in Quaker practice as far as dress was concerned, as long as it was simple.
Quaker plain speech in family and community relationships ended with my grandparents Edna and Wilmer. May suspected her husband Charles Beckman (born 1857 and died August 21, 1914) was unfaithful. And her only son, Thomas Smith Buckman, caused the family distress because he'd been expelled from several Quaker schools in the Philadelphia area for reasons of insubordination.
Edna's unpublished diary from 1904 mentioned her brother's enrollment at George School, the same Quaker school in Bucks County my mother and maternal aunt attended. I graduated from George School, in addition to my sister, three brothers and aunt. Whereas Thomas "Smith" Buckman entered George School in January 1904, one year later he was no longer attending school at the Quaker secondary co-ed boarding school in Newtown, Pa. a year later in 1905. I never heard my mother speak of why this happened.
NOW, IS ANY OF THIS RELEVANT?
Is any of this relevant? Only in passing when I'm telling the story of my family in the ongoing work to produce a memoir and family history that touches on the "Spirit of 1776" suffrage wagon that has inspired this online blog.
In 2019, Suffrage Wagon News Channel has been publishing for ten years. Help us celebrate!