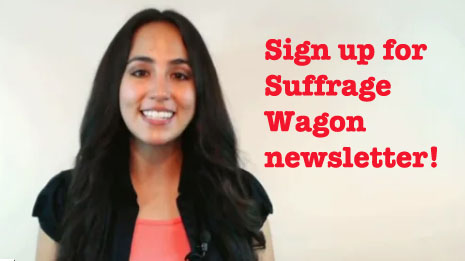 Suffrage Wagon's Newsletter is on the Stands! on Vimeo.
Happy New Year from your friends celebrating suffrage centennials! on Vimeo.

It's not too early to plan for your book club in 2021. "An Unfinished Revolution" by Marguerite Kearns will be released by SUNY Press in June of 2021. Sign up for updates at the web platform for An Unfinished Revolution.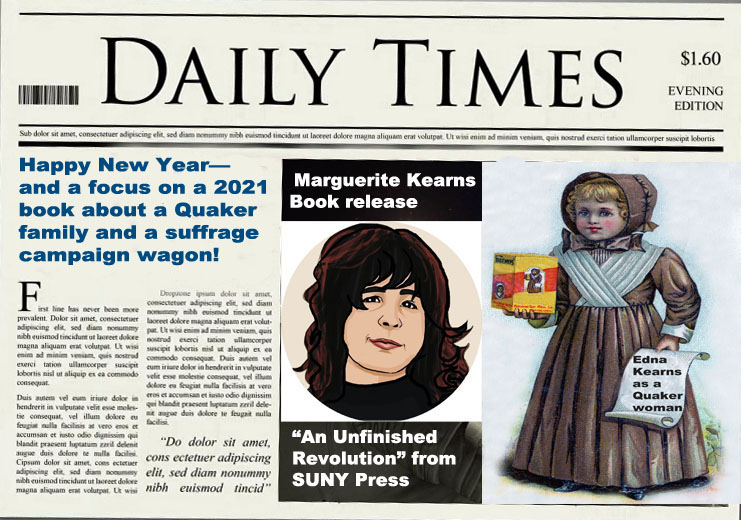 Suffrage Wagon News Channel has been publishing since 2009.