Women's Marches & Parades: "The Song of the Women" on Vimeo.
Birthday cakes are in your future when you follow the Spirit of 1776! on Vimeo.
Suffrage Wagon News Channel supports the 2017 women's march in Washington, DC on January 21, 2017. The video "Women's Marches & Parades" hints of the long American tradition of women's marches. We've been a partner in the Inez Milholland Centennial observance during 2016. Inez, who died for women's voting rights, has been nominated for a presidential citizens medal. The nomination was submitted more than a year ago and we're crossing our fingers that President Obama will award it before he leaves office. Check with the InezMilhollandCentennial.com web site for updates. And honor women's rights activists whose birthdays are in January. The National Women's History Project not only sponsored the Inez Milholland centennial campaign, but its web site features the birthdays of many American women.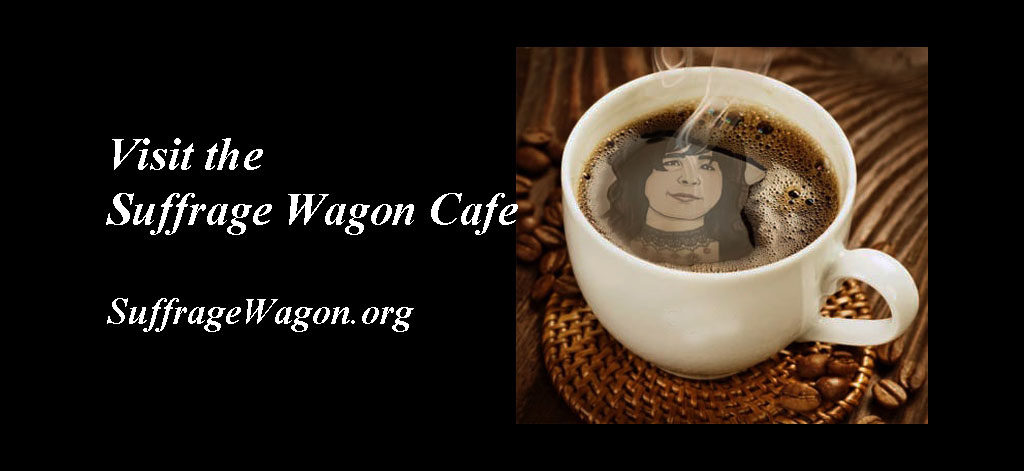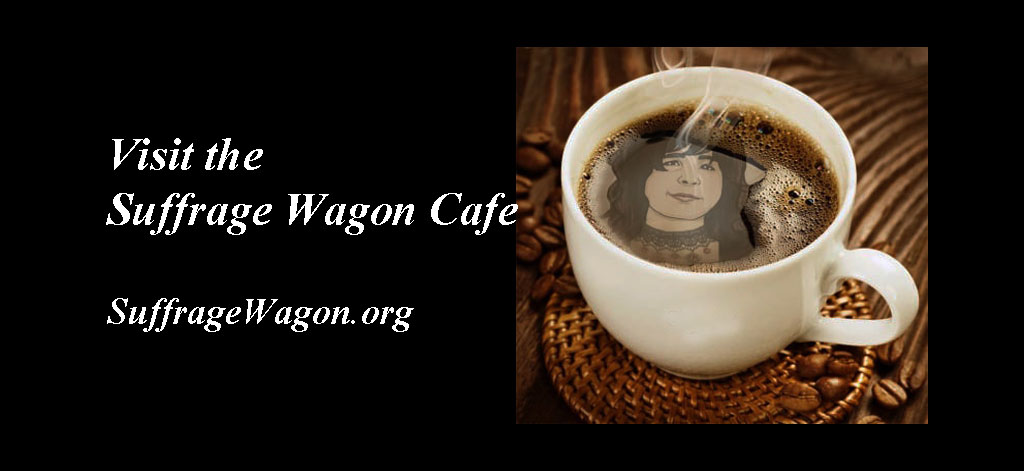 Marguerite Kearns is your host at the Suffrage Wagon Cafe.
Visit our Vimeo channel for videos and special announcements. 
Follow  SuffrageCentennials.com for news and views about upcoming suffrage centennials. 
You can follow the Suffrage Wagon on Twitter  and Facebook.