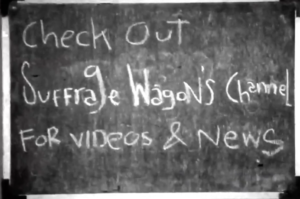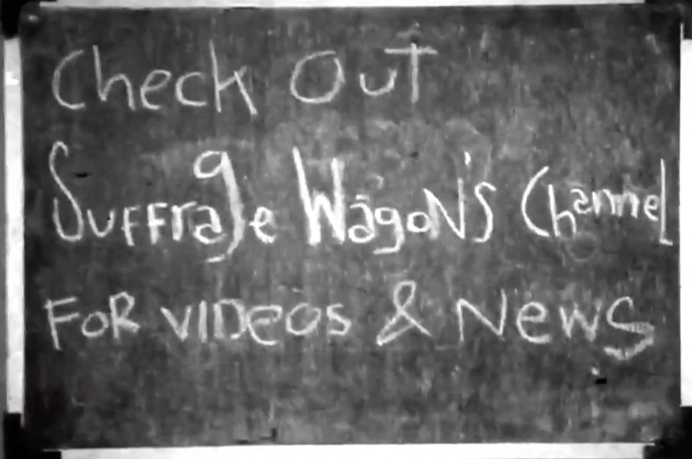 Suffrage Wagon Cafe sponsoring special programs since 2015! on Vimeo.
Enjoy the atmosphere at Suffrage Wagon Cafe and check our bulletin board for upcoming events and celebrations. Suffrage Wagon Cafe has been offering special programs since 2015.
The votes for women exhibition at the National Archives Museum runs through January 3, 2021. The National Women's History Alliance is circulating a reminder about arranging for performers for special suffrage centennial events and other celebrations during 2020. And the Children's Museum of Cincinnati has a show, Suffragettes: With Liberty and Voting for All, that started touring on September 9 and will continue through November 3, 2020. Book now for suffrage-related programming for young people in 2020.