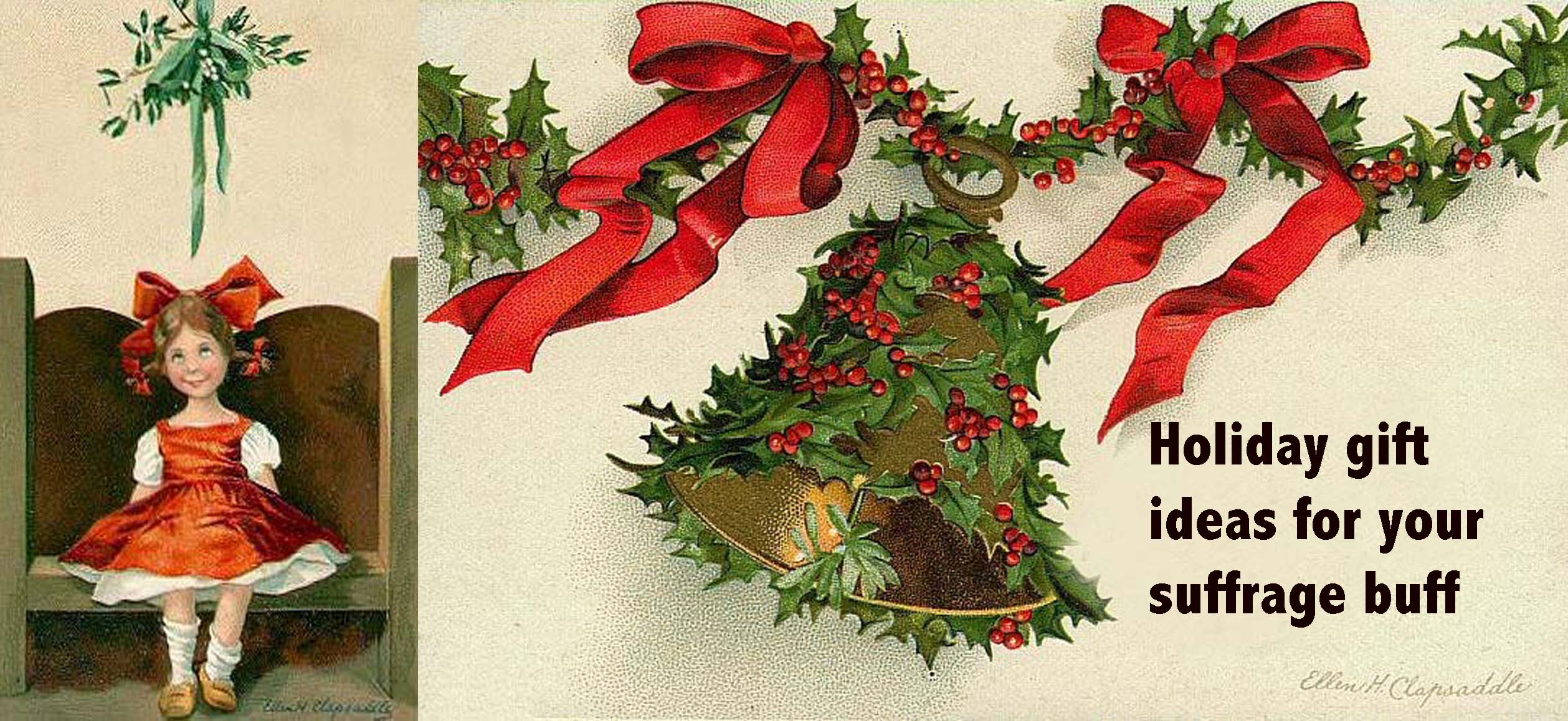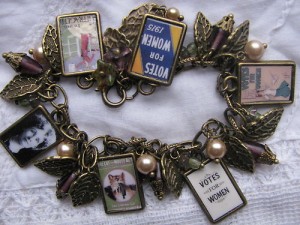 This suffrage bracelet is precious. It may be to celebrate the English suffrage campaign, but the bracelet attracts attention among friends and family members anyway. Order through ebay.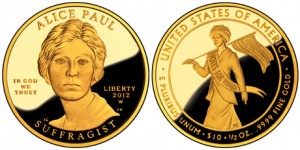 Feeling flush? The Alice Paul one-half ounce 24-karat coin only costs $1,029 through the United States Mint. For more information: Link.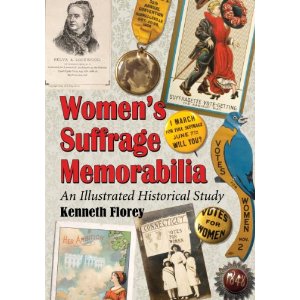 Kenneth Florey's book on suffrage memorabilia. See SWNC article and ordering information.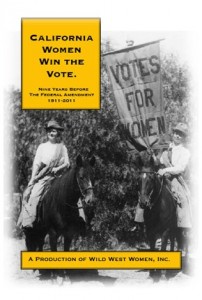 DVD: "California Women Win the Vote," a production of Wild West Women, Inc. You can see a trailer for the film at www.ishtarfilms.com or www.wildwestwomen.org or https://www.facebook.com/photo.php?v=389806221035224. If you write filmmaker Martha Wheelock directly: mwheelock@sbcglobal.net, she will take 25 percent off the DVD and throw in free shipping. Total price: $19.95. Available on the website: www.wildwestwomen.org  See this link for ordering. Martha's article on SWNC gives film highlights.
Suffrage books and ephemera for sale from "Woman and Her Sphere." Duplicate items from the UK Women's Library. Suffrage activity book for young people, "Rightfully Ours."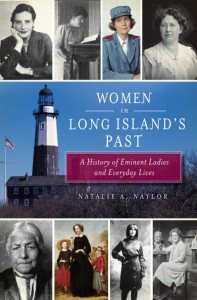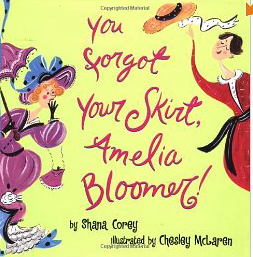 Natalie Naylor's book on Long island women has an overview of suffragists, including Grandmother Edna Kearns. Order through History Press. Book for young audiences about Amelia Bloomer, reviewed by Tara Bloyd.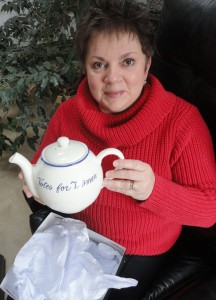 Don't forget the gift shops of suffrage organizations, as well as the National Women's History Project which has a wide range of products. The replica set of a Votes for Women tea set is available through many gift shops, including the Susan B. Anthony House. Velya Jancz-Urban got her wish for a Votes for Women teapot on one Christmas past. See her posting about her love for this replica china and her story of Chica Peeps.
This page will be updated during December 2012. Send us your suggestions.