Crash course on the suffrage movement with film and video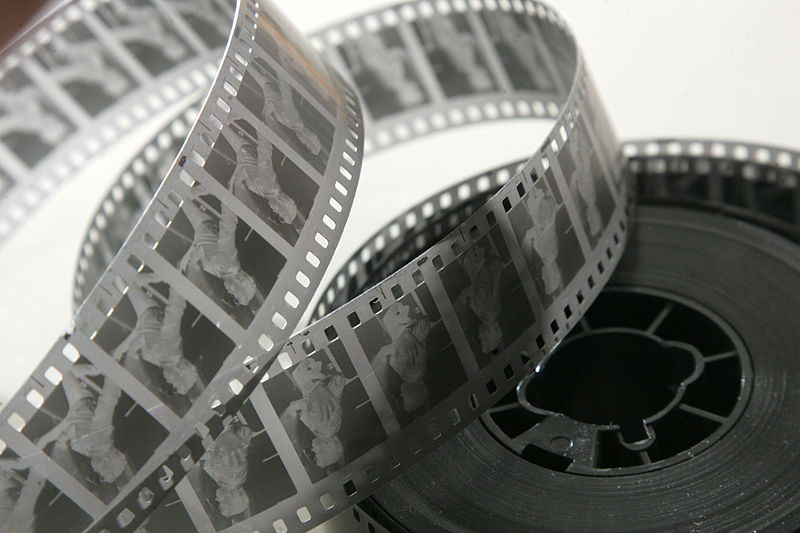 If you're not up to date about the upcoming film, "Suffragette," to be released from the UK in January 2015, then follow the Suffrage Wagon for news and updates.
By far the most significant video about women's suffrage history has been the Lady Gaga parody, "Bad Romance," released in 2012.
(1.) This educational video by Soomo Publishing has topped more than a million viewers on You Tune and continues going strong since its release in March 2012. The making of the music video about suffragist Alice Paul is available on YouTube. This music video is, for many, their first introduction to suffrage movement history.
Other significant works include clips from the current British suffrage movement sit com, "Up the Women." See selection below:

(2.) "Iron Jawed Angels" is an HBO production from 2004 about Alice Paul, the National Woman's Party, and the campaign to win the 19th amendment. In spite of the number of years this film has been around, it's a favorite among organizations throughout the nation as a fundraiser, as well as with history teachers. There is considerable supplementary teaching material available, including Teach with Movies.
(3.) The classic film "Mary Poppins" was once the only opportunity for people to learn about the suffrage movement. The film takes place in England. See link for more information.
(4.)This 13-minute instructional video, "Women's Suffrage: Crash Course US History," is useful for an overview, whether it's for you or your class.
(5.) Spend less than five minutes with "Suffragettes in the Silent Cinema." It's a fascinating feature from "Women Make Movies."
Other excellent documentaries include "California Women Win the Vote," "One Woman, One Vote," and others.
"Vote for Them" by Slam Poet Carlos Andrés Gómez deals with suffragist Alice Paul and an appeal to young people to vote in 2012.
For the background on the documentary, "California Women Win the Vote," see the article by filmmaker Martha Wheelock.
Because of copyright issues, the selection of the Ken Burns' documentary about Susan B. Anthony and Elizabeth Cady Stanton ("Not for Ourselves Alone") is no longer featured on YouTube. It may be available, however, on commercial video platforms. It's worth seeing.