Crash course on the suffrage movement with film and video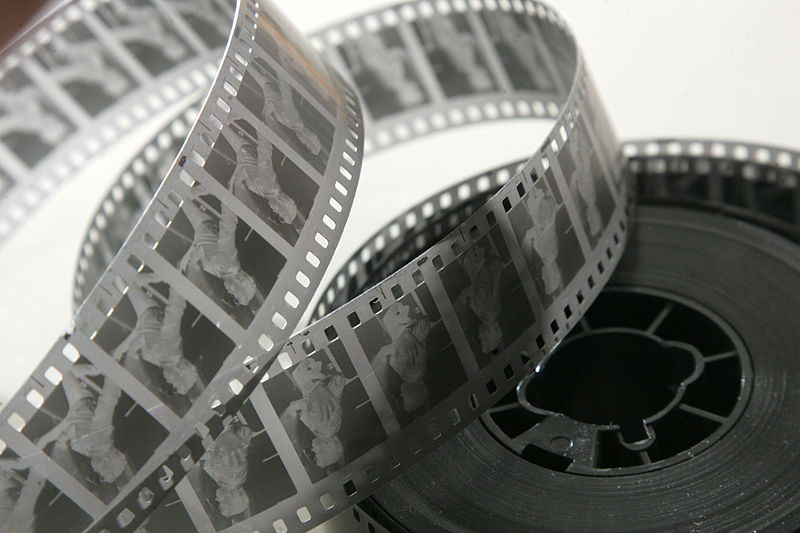 Film and video plays an important role in bringing the suffrage movement to the forefront, although significantly more investment in dramatic film and documentary by filmmakers is necessary to achieve a reasonable balance comparable to other niche historical interests popular among the general population.
A growing and significant source of suffrage educational videos on YouTube are made by young people themselves, in conjunction with school assignments and special programs. For background on the use of silent film by suffragists and anti-suffragists at the turn of the 20th century, see the resource section below.
By far the most significant video about women's suffrage history has been the Lady Gaga parody, "Bad Romance," in 2012 that has reached tens of thousands of people through YouTube and social media.
This educational video by Soomo Publishing has recorded more than a million viewers on You Tune since its release in March 2012. The making of the music video about suffragist Alice Paul is available on YouTube. This music video is, for many, their first introduction to suffrage movement history. Other significant works include:
1) "Iron Jawed Angels" is an HBO production from 2004 about Alice Paul, the National Woman's Party, and the campaign to win the 19th amendment. In spite of the number of years this film has been around, it's a favorite among organizations throughout the nation as a fundraiser, as well as history teachers. There is considerable supplementary teaching material available, including Teach with Movies.
2.) "Not for Ourselves Alone," a Ken Burns documentary about Elizabeth Cady Stanton and Susan B. Anthony that's a classic place to begin to learn about the suffrage movement. The film covers the 50 years Stanton and Anthony spent working for women's rights and how they didn't live long enough to witness the passage of the 19th amendment to the US Constitution.
3.) The classic film "Mary Poppins" was once the only introduction people had to learn about the suffrage movement. The film takes place in England. See link for more information.
4.) Leave it to Sherlock Holmes to get into the act with "The Case of the Careless Suffragette." This episode of Sherlock Holmes is loaded with stereotypes, but it's worth looking at, even if it's only for a good laugh. This syndicated series from 1954 was produced by Sheldon Reynolds and filmed in France by Guild Films. It stars Ronald Howard as Holmes and Howard Marion Crawford as Watson. Associate producer Nicole Milinaire was one of the first women to fill a senior production position in a TV series.
5.) Other excellent documentaries include "California Women Win the Vote," "One Woman, One Vote," and others.  "Vote for Them" by Slam Poet Carlos Andrés Gómez deals with suffragist Alice Paul and an appeal to young people to vote in 2012. For the background on the documentary, "California Women Win the Vote," see the article by filmmaker Martha Wheelock.
6.) "Women's 'Suffrage'" is one example of many videos on the internet either made by students or they involve young people.
Photo above and on Suffrage Wagon home page slider: Runner1616.